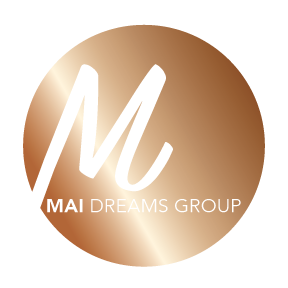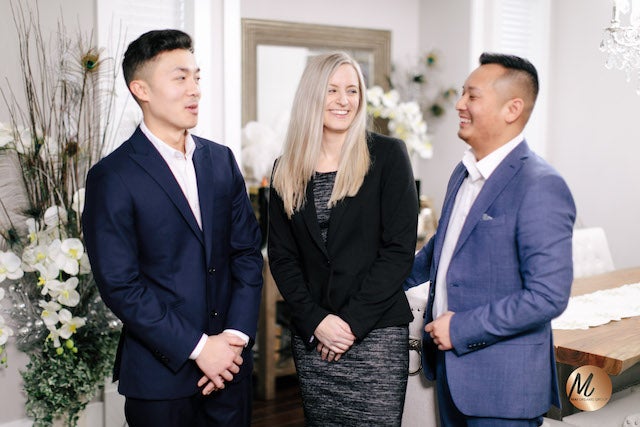 *Francis Mai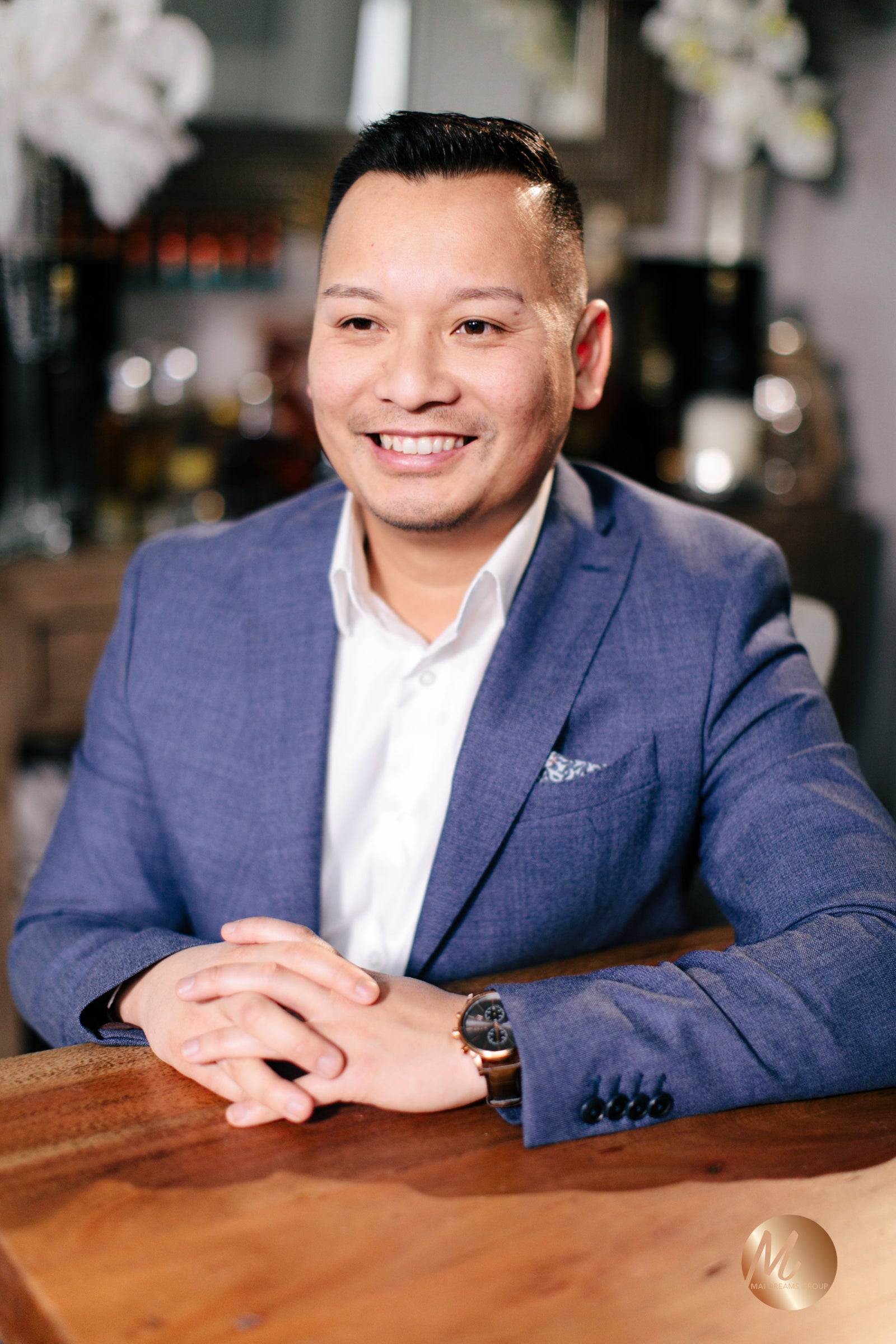 I am a very driven, and balanced entrepreneur. My passion is to help people find these things for their lives, as I believe that balance is the key to living a "successful" life. There is a quote "home is where the heart is" ~Pliny the Elder and I truly believe that an individuals living space directly reflects who they are and how they feel whether inside or outside of the space. I want you to wake up feeling inspired each day in your home, knowing that you made the best choice for you and your family.
I grew up in British Columbia and am very familiar with Vancouver and its suburbs. I feel blessed to have grown up in such an amazing city that is always voted in the top 3 places IN THE WORLD, based on many different factors such as architecture, arts and culture, diversity, economy, and overall quality of life. With this kind of demand in this city and its suburbs, I truly believe that purchasing a home is an asset in more ways than one! I have personal experience being a purchaser as I have owned my own home from the young age of 21 years old and I grew up in a large family owning many different pieces of property, from detached homes, condos, town homes and even duplexes. Real Estate has always been an interest of mine and I have always kept up-to-date on the market. It is in my character to always want to better myself, which keeps me growing as an individual, and current on whats happening in the world.
Networking and building life-long partnerships is also a passion of mine. I truly believe in providing a well rounded service to my clients. I will take the time to hear about your goals and passions as they help me deliver my services in your best interest. Through my large network of professionals, I have very close relationships with mortgage brokers, lawyers, and inspectors. I have many solid connections to see your sale/purchase through to the end.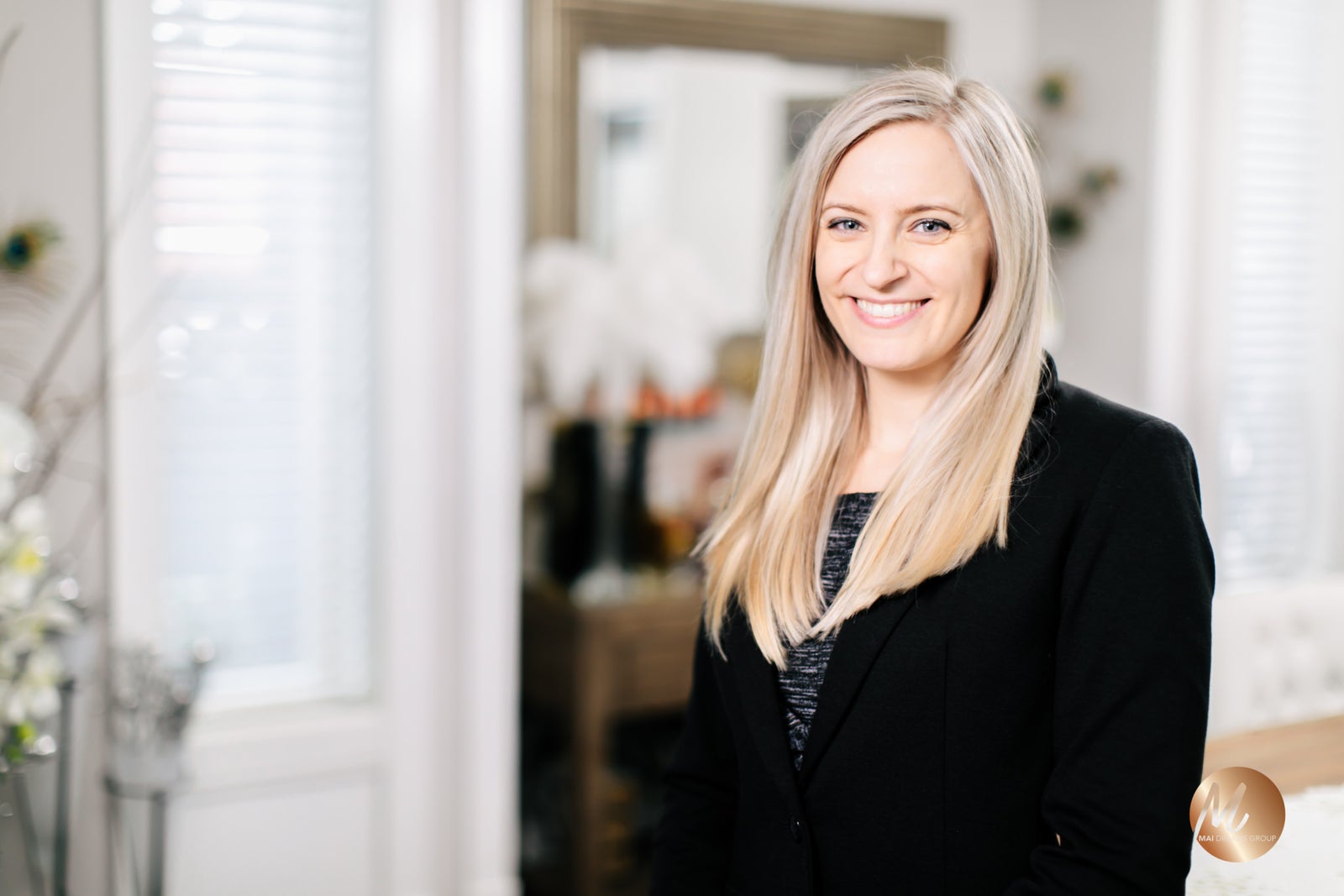 *Bruce Mai