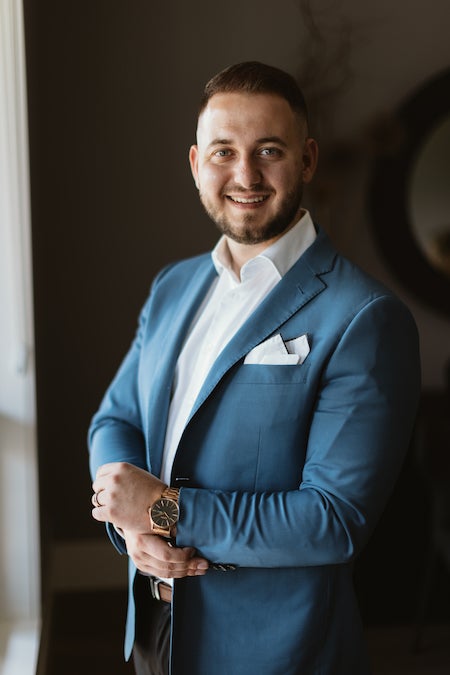 Austin Catalano is a real estate specialist with an unwavering passion for the Greater Vancouver and Fraser Valley markets. As a resident of the area, he has acquired extensive knowledge and experience in the local real estate market, making him a go-to expert for both buyers and sellers.
With his deep understanding of  unique neighbourhoods and communities, Austin is equipped to guide his clients through every step of the real estate process. Whether you're looking to buy or sell a home, Austin's expertise and personalized approach ensure a seamless and stress-free experience.
Austin's dedication to his clients is unparalleled, and he takes pride in providing exceptional service and communication throughout each transaction. His strong negotiating skills, coupled with his in-depth knowledge of the  market, have earned him a reputation as a real estate specialist in the area. If you're looking for a real estate specialist who is passionate, knowledgeable, and committed to providing exceptional service, Austin Catalano is the perfect choice. Contact him today to learn more about how he can help you achieve your real estate goals.
Austin's previous experience in the coaching, education and kinesiology fields provides a different approach to real estate. His background has helped him develop a wide range of skills from delivering an exceptional client experience and help others achieve their goals. He believes it is important to be present for every step of the journey and to fall in love with the process in order to truly appreciate the result.
 In his free time, you'll find Austin Hiking with his wife Emma and son Dominic throughout different parts of BC, capturing photos for his hobby of photography!
P: 778-887-1760
E: info@austincatalanorealestate.com