Buyers package will go through the process, expense and the mistakes not to make when purchasing your home.
My profession as a REALTOR® is to educate you personally as much as possible to help you be comfortable with the buying process of your home. Whether it may be your 1st or your second time around. I will not make you sit here and read an essay on the process of buying a home. I will break down the steps in simple form. My pursuit is to elaborate further on a personal level.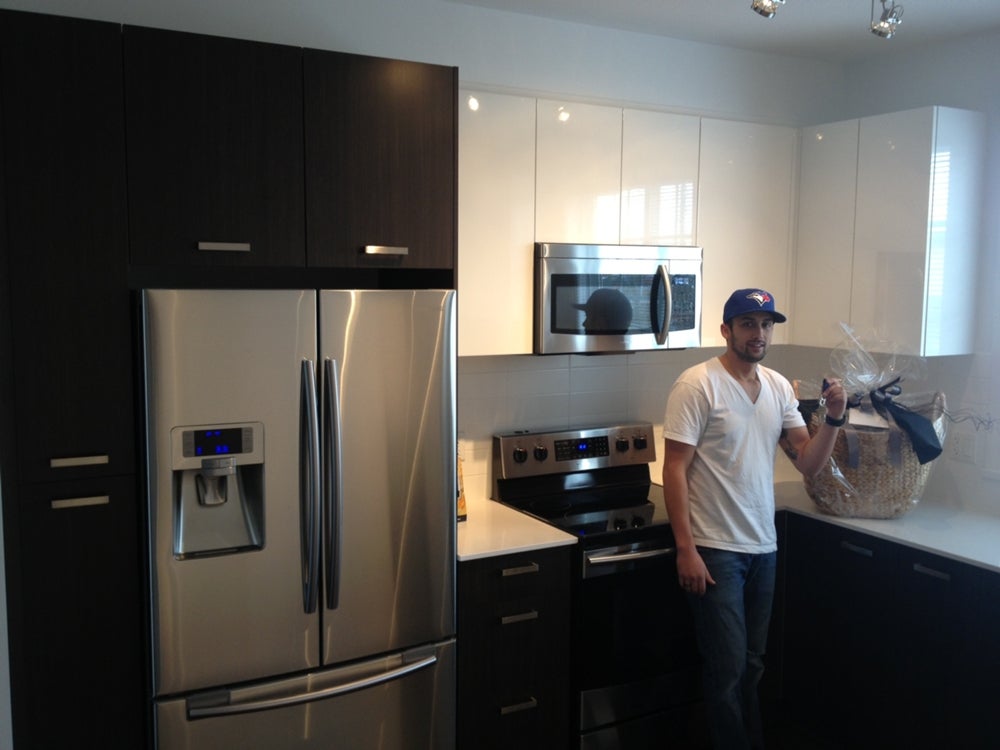 Joey getting the Keys to his very first town home!
The one home that inspires you every morning!
Questions to consider before buying:
Condo/Townhome/Duplex/House and reasons?
How long will you live there for?
How far from work?
Transit close by?
Neighborhood?
Rental? Or Live in?
Basement suit?
#of Bedrooms?
Do you need a big back yard?
Balcony?
# of garages?
Do you have children or planning in the future?
…..ETC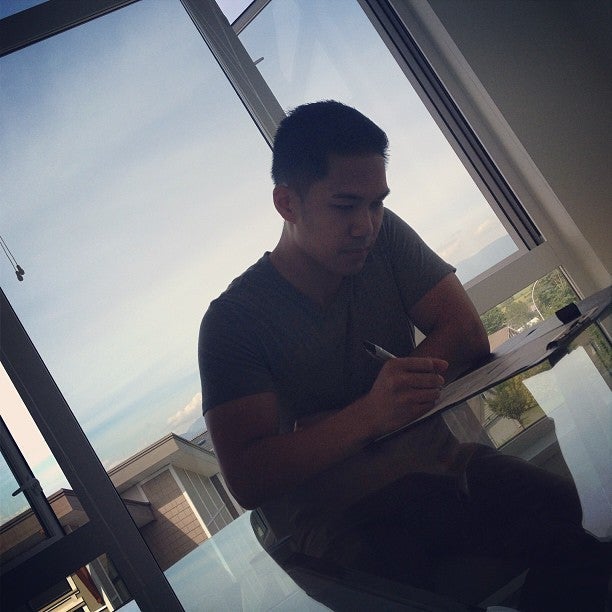 Sean signing off on his first home!!!
These are examples of what you want to be asking yourself. We could work on this together as well. When we come up with these two lists. Those of which determines our "Must" haves and our "Would like" to haves. We can then start the fun part, which is searching for your home within the criteria and I'll be your tour guide for the day!!
Let's go!!! It's an exciting step!!
                                                                                                                                                      Aaron & Melissa's first place together! :)