When I'm not connecting with individuals on a Real Estate basis, I spend time with like-minded individuals that share similar passions in life. That is, seeking holistic wellness to live a life full of quality in more ways than one. Often times we get so caught up in our day-to-day life as well as in our careers that we tend to forget about friends, family, and ourselves. I believe that it is very important to surround yourself with positive people that not only verbalize it, but actually embody it. I live by leading by example and helping people who are willing to be helped. When there is free time, this man prefers to leave the city behind and unwind on a river close to the mountains.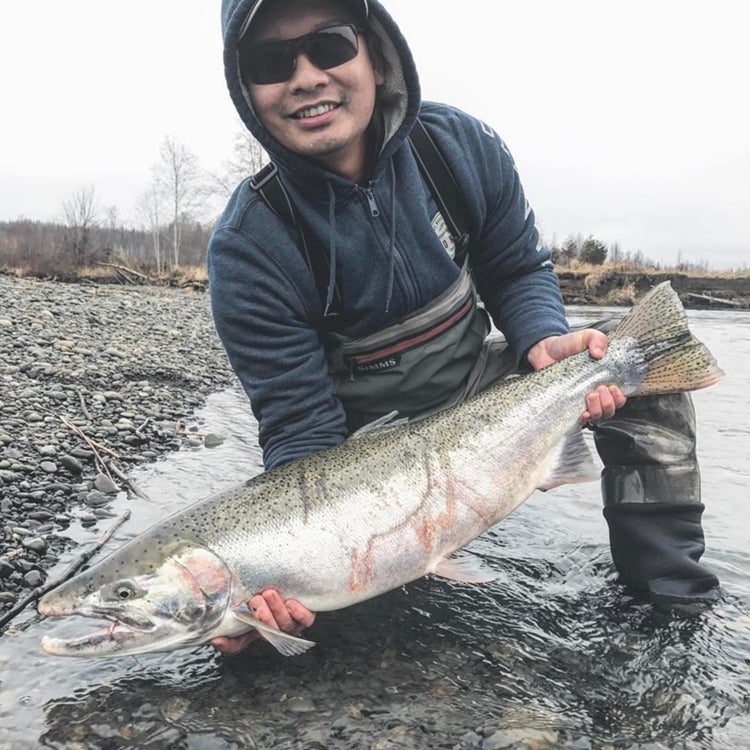 How do you find your peace?
I also LOVE to share my passion with my clients. Real estate is more than just sales for me. I like to build life long relationships. I was put on this world to share my life experiences, my knowledge and my ability to do everything that I put my mind to. I grew up with a goal to be as well rounded as possible so that I could help as many people as I can.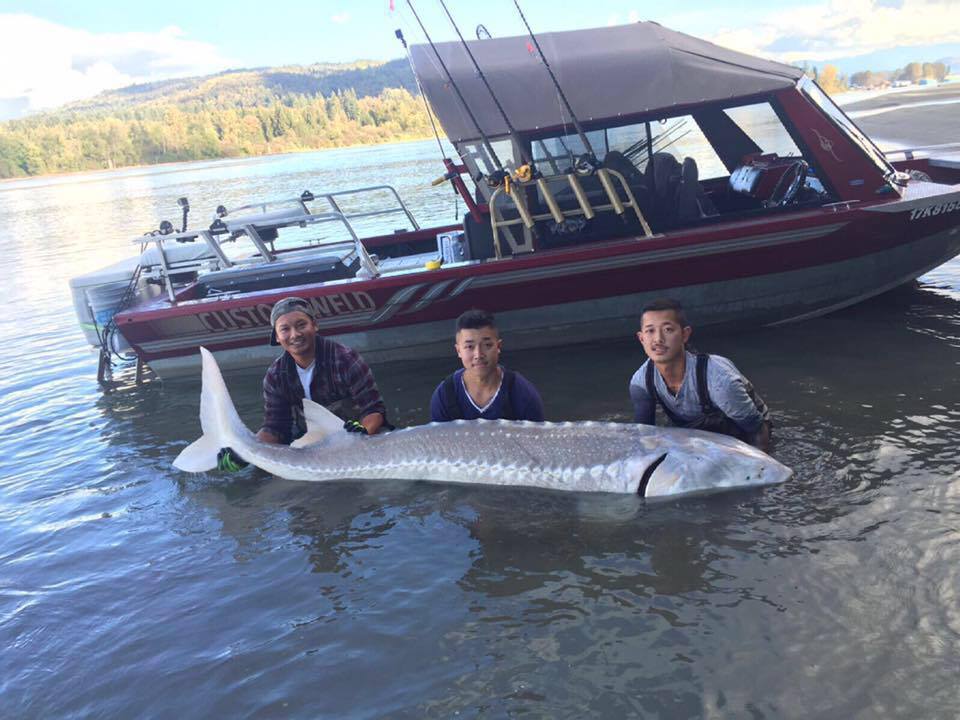 Everything I set my mind to do, I do with passion, whether it's fishing, weight training, bowling, Real Estate etc. I am more than your average Realtor because you'll be more than just a client. I believe my un-conventional ways to assist people opening up a new chapter in their life of finding a home that inspires them will separate me from the rest.